Products Made from Plants.
FOREFRONT™
Tree-Free | No PFAS Added | Certified Compostable
Responsible Products plates are eco-friendly, made from bamboo and sugarcane fiber. Ideal for hot or cold food, these plates are durable, microwave safe, freezer safe, and have no wax or plastic lining. They are the most sustainable choice for serving breakfast, lunch, or dinner at special events, catered events, takeout restaurants, cafeterias, and cafes. Meets ASTM Standards for compostability. Commercially compostable only. Facilities may not exist in your area. Check with local officials.
Tree-Less™ Compostable Molded Fiber
Round Plates
RP-6P ................ 6" Compostable Molded Fiber Plate
RP-7P ................ 7" Compostable Molded Fiber Plate
RP-9P ................ 9" Compostable Molded Fiber Plate
RP-9P-3CP ........ 9" 3-Comp Compostable Molded Fiber Plate
RP-9PRDL ......... 9" Plate Recyclable Clear PET Lid
RP-10P ............. 10" Compostable Molded Fiber Plate
RP-10-3CP ....... 10" 3-Comp Compostable Molded Fiber Plate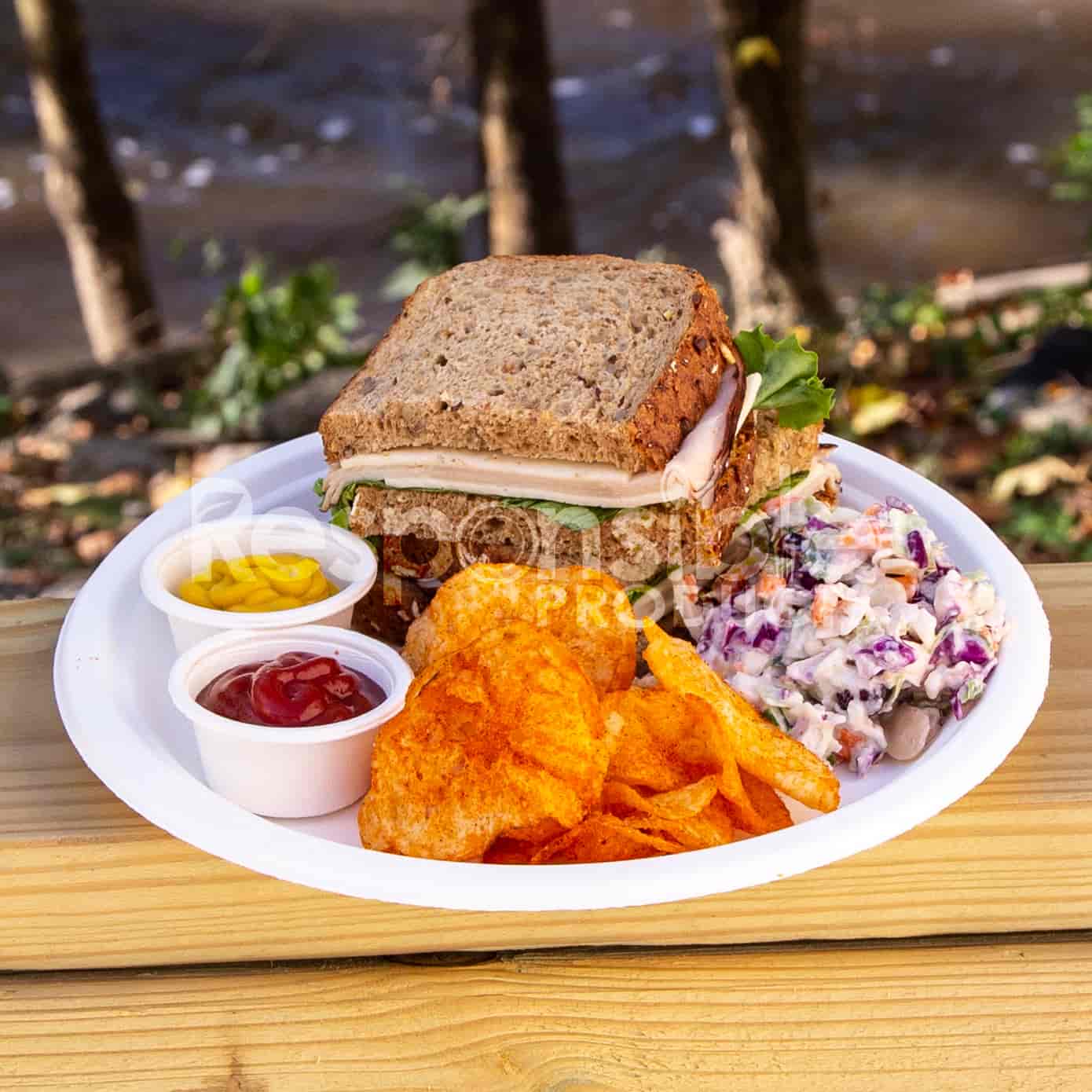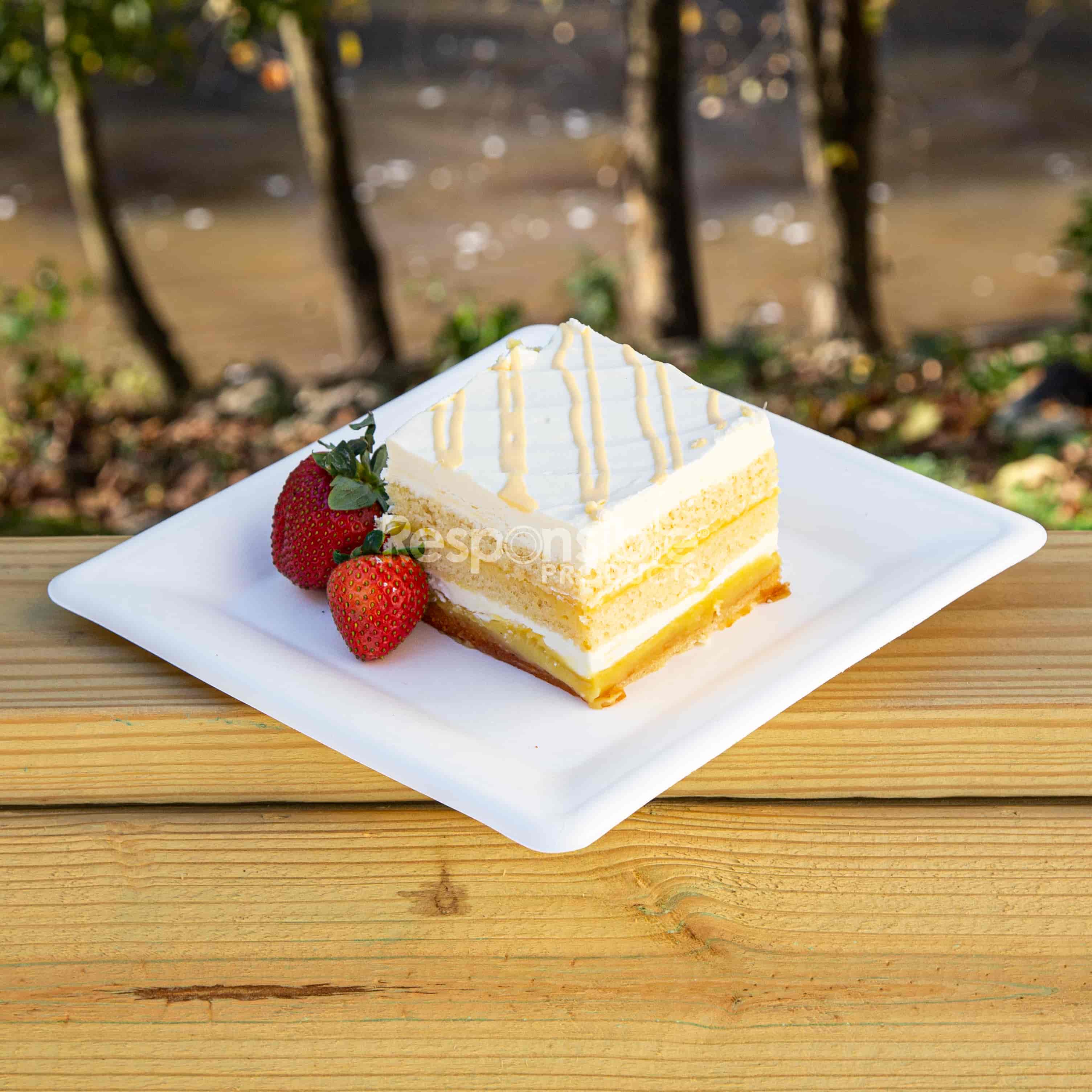 Tree-Less™ Compostable Molded Fiber
Square Plates
RP-6X6P ............ 6" x 6" Square Compostable Molded Fiber Plate
RP-8X8P ............ 8" x 8" Square Compostable Molded Fiber Plate
RP-10X10P ....... 10" x 10" Square Compostable Molded Fiber Plate
RP-10X5P ......... 10" x 5" Rectangle Compostable Molded Fiber Plate

RP-9X9-3CDP .... 9" x 9" 3-C Compostable Molded Fiber Deep Plate
RP-9X9-3CDPL .. 9" x 9" 3-C Deep Plate Recyclable Clear PET Lid
Tree-Less™ Compostable Molded Fiber
Oval Platters & Square Plates
RP-12X10OP .... 12.5" x 10" Oval Compostable Molded Fiber Plate
RP-10X8OP ...... 10" x 8" Oval Compostable Molded Fiber Plate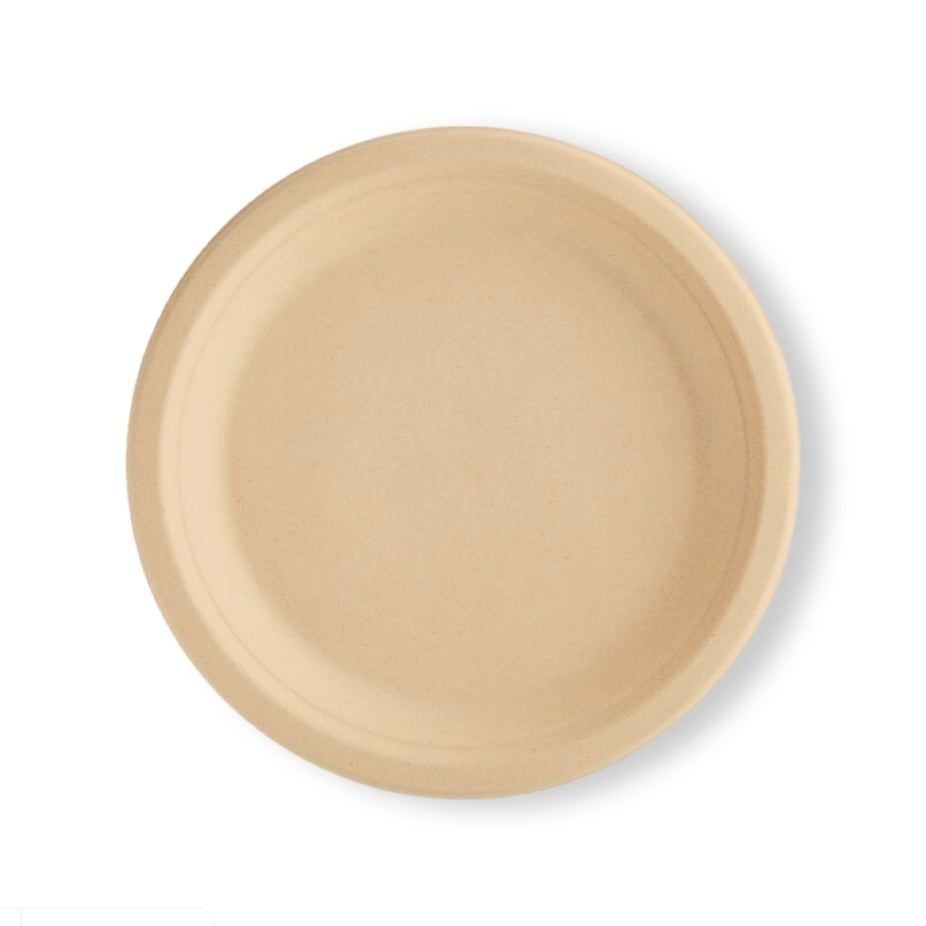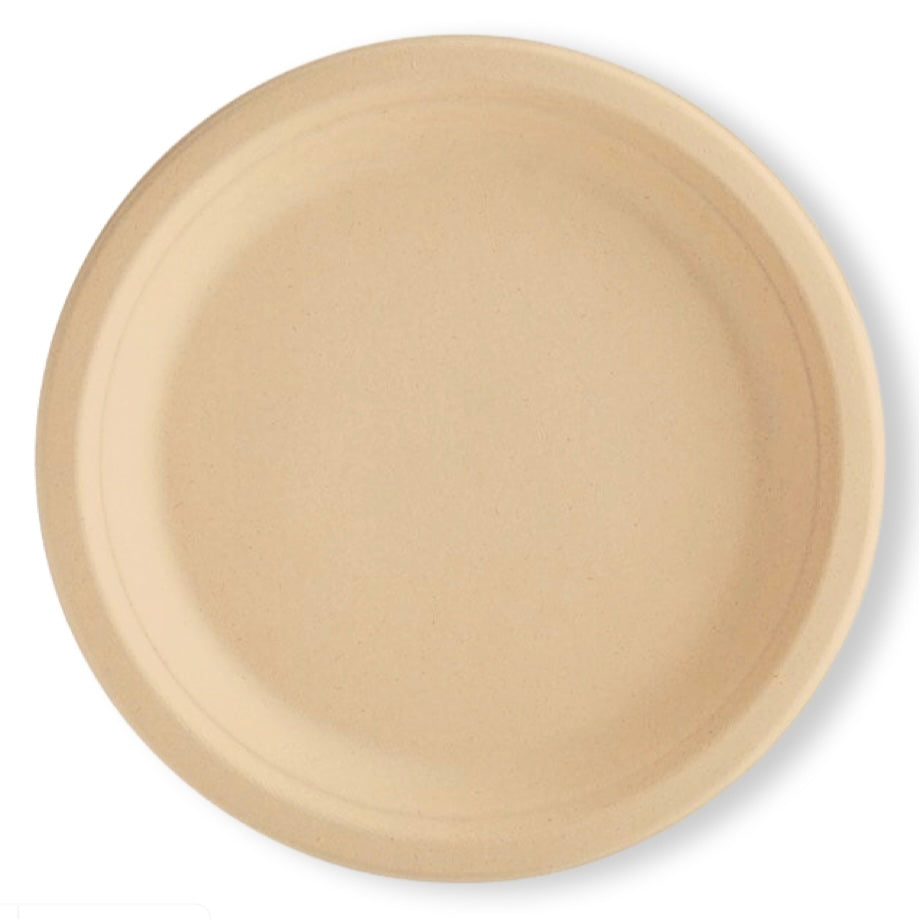 Tree-Less™ No-PFAS Added Molded FibeR
Natural Brown
RP-6P-NPA ................ 6" Compostable Molded Fiber Plate
RP-7P-NPA ................ 7" Compostable Molded Fiber Plate
RP-9P-NPA ................ 9" Compostable Molded Fiber Plate
RP-9P-3CP-NPA ........ 9" 3-Comp Compostable Molded Fiber Plate
RP-9PRDL ................. 9" Plate Recyclable Clear PET Lid
RP-10P-NPA ............. 10" Compostable Molded Fiber Plate
RP-10-3CP-NPA ....... 10" 3-Comp Compostable Molded Fiber Plate
RP-12X10OP-NPA .... 12.5" x 10" Oval Compostable Molded Fiber Plate
RP-10X8OP-NPA ...... 10" x 8" Oval Compostable Molded Fiber Plate
RP-10X10P-NPA ....... 10" x 10" Square Compostable Molded Fiber Plate
RP-8X8P-NPA ............ 8" x 8" Square Compostable Molded Fiber Plate
RP-6X6P-NPA ............ 6" x 6" Square Compostable Molded Fiber Plate
RP-10X5P-NPA ......... 10" x 5" Rectangle Compostable Molded Fiber Plate
RP-9X9-3CDP-NPA .... 9" x 9" 3-C Compostable Molded Fiber Deep Plate
RP-9X9-3CDPL .......... 9" x 9" 3-C Deep Plate Recyclable Clear PET Lid