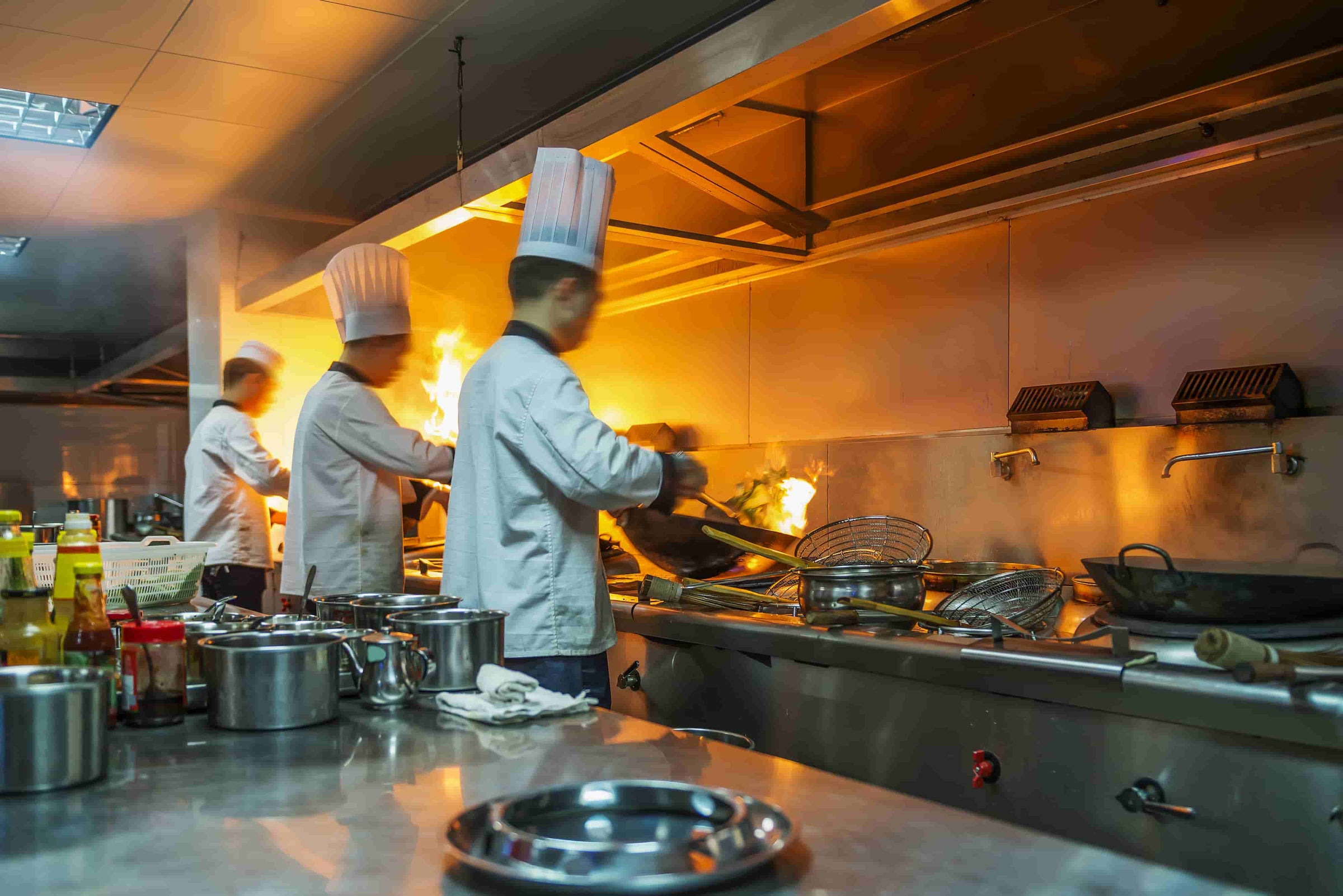 DISTRIBUTION
MAKES IT POSSIBLE
Become a Distributor
Responsible is actively seeking partners to continue building out its national distribution network in most markets.
If you are a distributor interested in working with us, please reach out.
LET'S TALK 888-988-6627
Distributors make the difference!
We're here to support you, and excited to build a long-term partnership and grow together.
We manufacture 500+ products across 15+ categories, including a wide range of customization options, that provide a one stop sustainable shop for all your responsible packaging needs.
Responsible's distribution network extends from from small businesses to multinational corporate partners. With strategically located national facilities, we can ship quickly to any location in the country. Also, ideal for distributors that want to minimize their on-hand inventory, we can easily drop ship your orders directly to your customers door.
Whether you're interested in expanding your existing product capabilities or looking to build an entire responsible packaging offering from scratch, Responsible is an excellent manufacturer to help you succeed!