Who We Are
Experts in Paper and Pulp Molding, Thermoforming, and Injection Molding, Responsible is a mission-driven manufacturer of sustainable packaging products, harnessing the power of materials science and technology to create renewable, compostable and recyclable solutions.
RESPONSIBLE FOOTPRINT
OUR CAPABILITIES
Responsible manufactures 500+ items across 15+ categories, floor-stocked and shipping daily from our facilities in California, Texas and Ohio. Low MOQs and industry-leading fulfillment speed, POs fulfilled in 1-2 business days.

Questions? We love helping our customers!
888-988-6627 | sales@responsibleproducts.com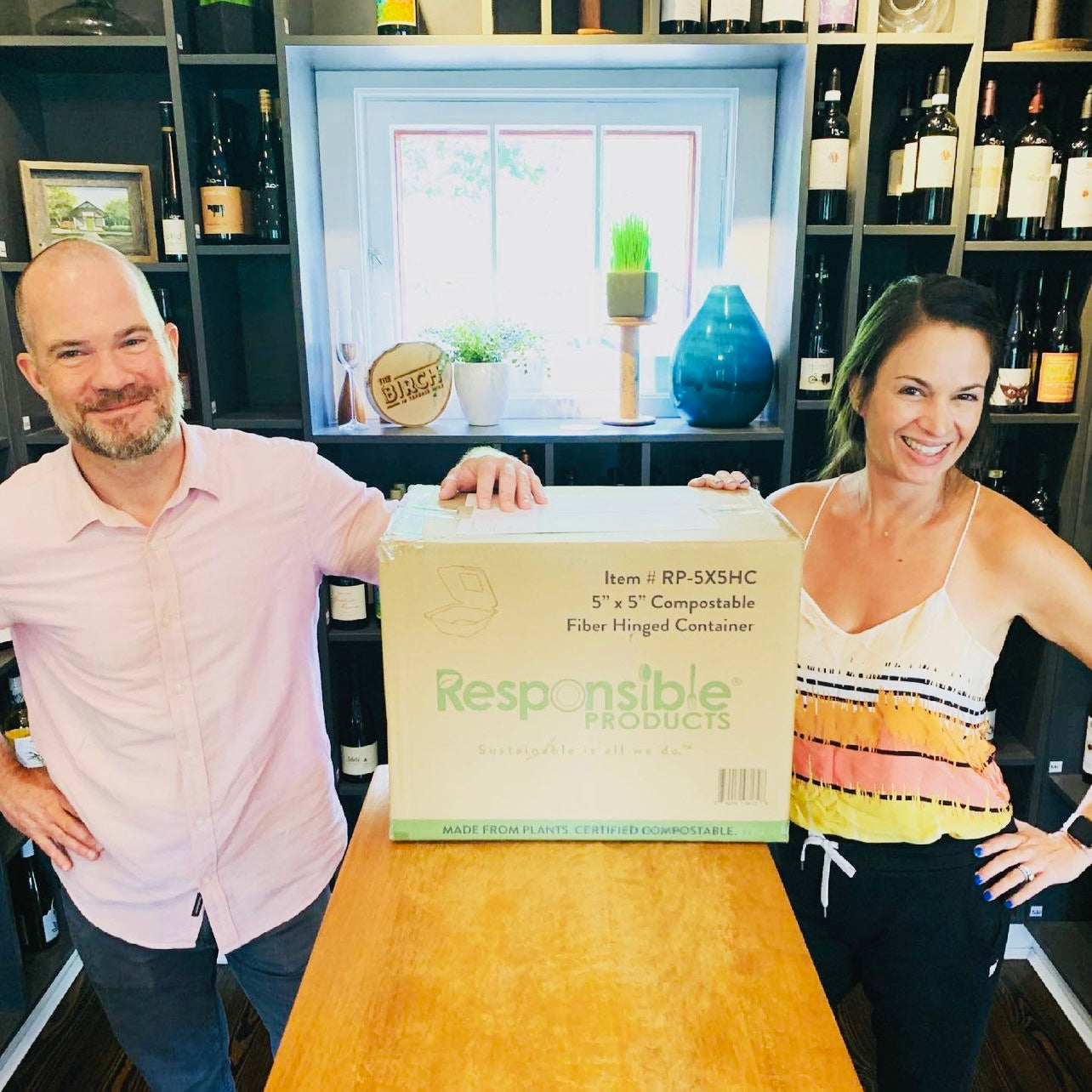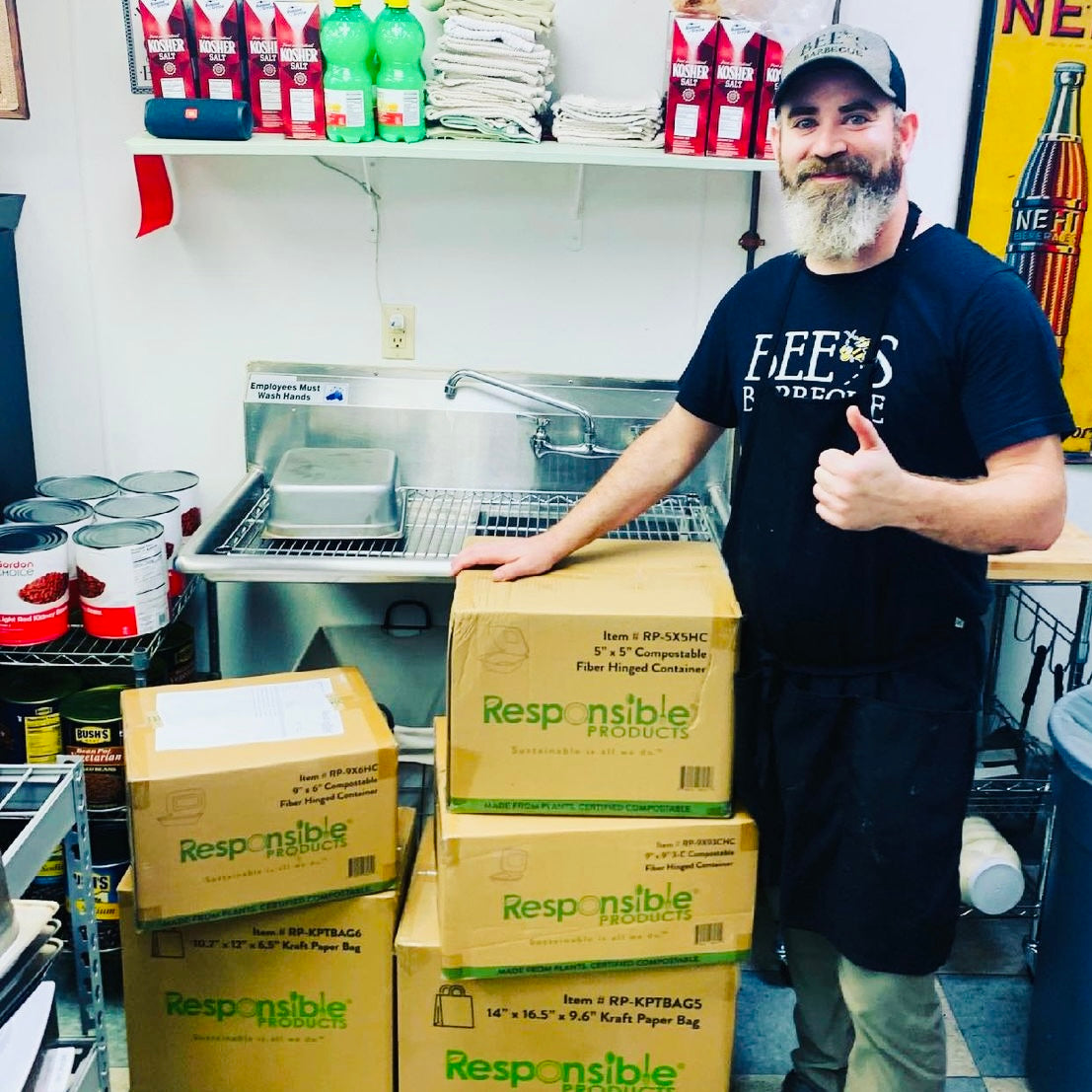 RESPONSIBLE PURPOSE
OUR MISSION
We believe it is up to us, as individuals, communities, private companies, and government to make Responsible decisions. We all have the capability to make an immediate and meaningful impact at every meal of every day through the way we choose to eat and drink. By being Responsible for how we consume, we become stewards of the natural environment that our family, friends and neighbors share together.
RESPONSIBLE VIEW
OUR VALUES
Sustainable Innovation
Help our customers find solutions and drive growth through continuous materials and product innovation.

Operational Excellence
Consistently deliver the best possible product, fulfillment and service results to our customers.

Relationships
Listen with intention, work with sincerity, and communicate with transparency to our customers and communities we serve.
Our Promise to You
We accept the inherent responsibility of manufacturing high quality products that not only perform well but also enhance every dining experience through superior design and innovation. We pride ourselves on delivering operational excellence, flexibility, and outstanding customer service.