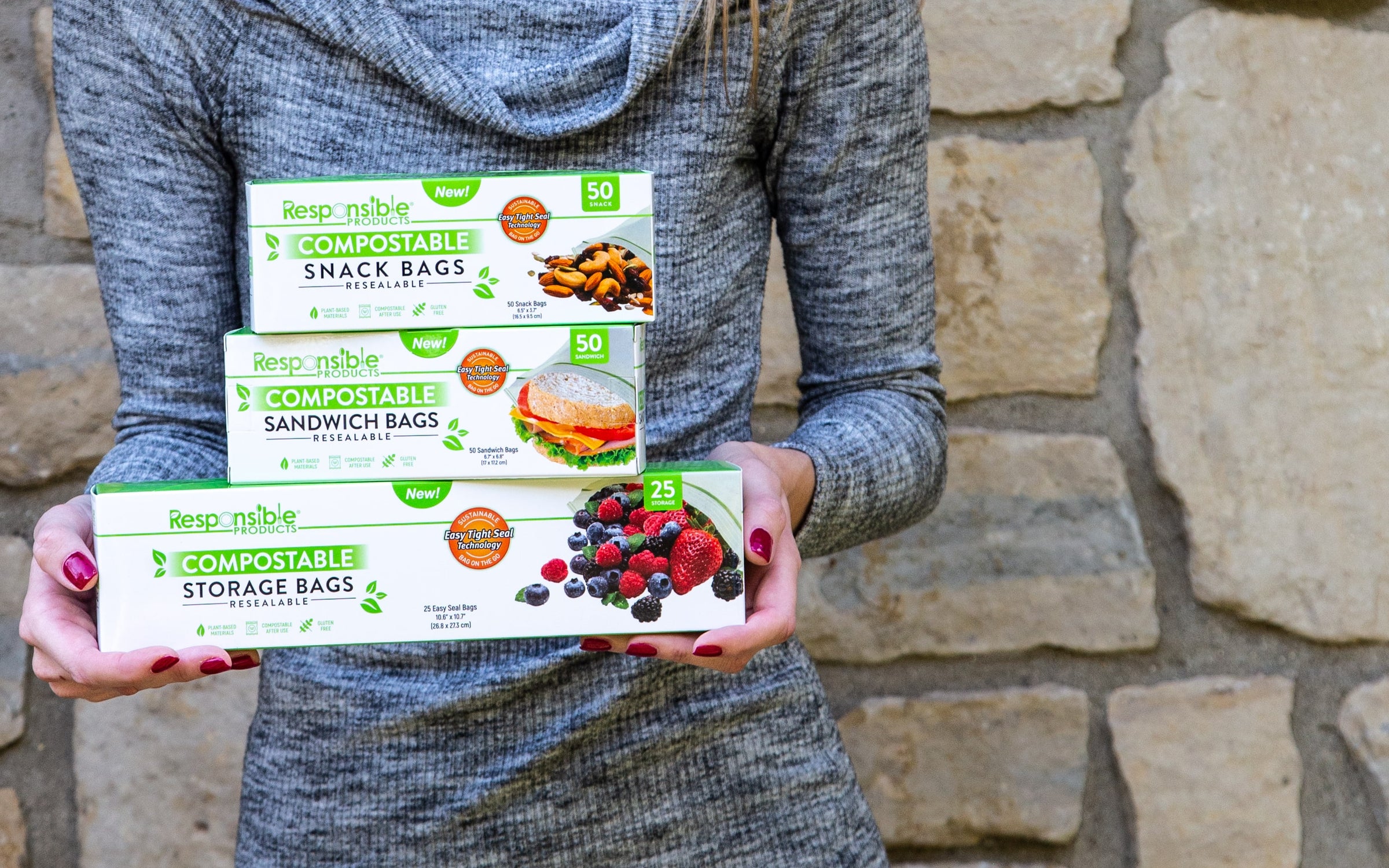 Products for the Responsible Home
Certified Compostable
Resealable Food Storage Bags
Whether taking on the go for work, school or having a picnic with your family, Responsible Products resealable bags are perfect for keeping your sandwiches and snacks fresh throughout the day. These resealable sandwich bags are great for storing food, packing a lunch, granola, fresh fruit, or even organizing items like crayons, golf tees and more!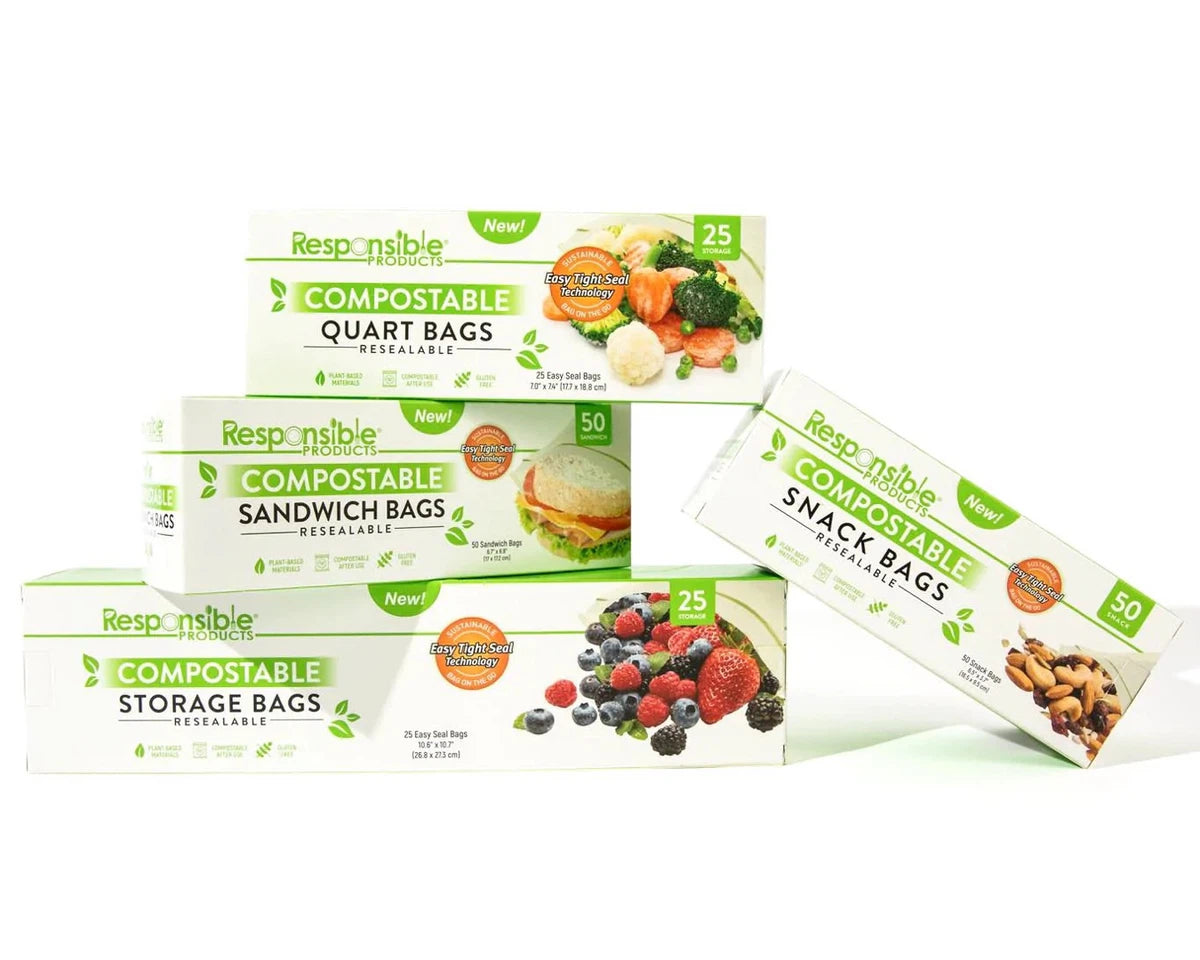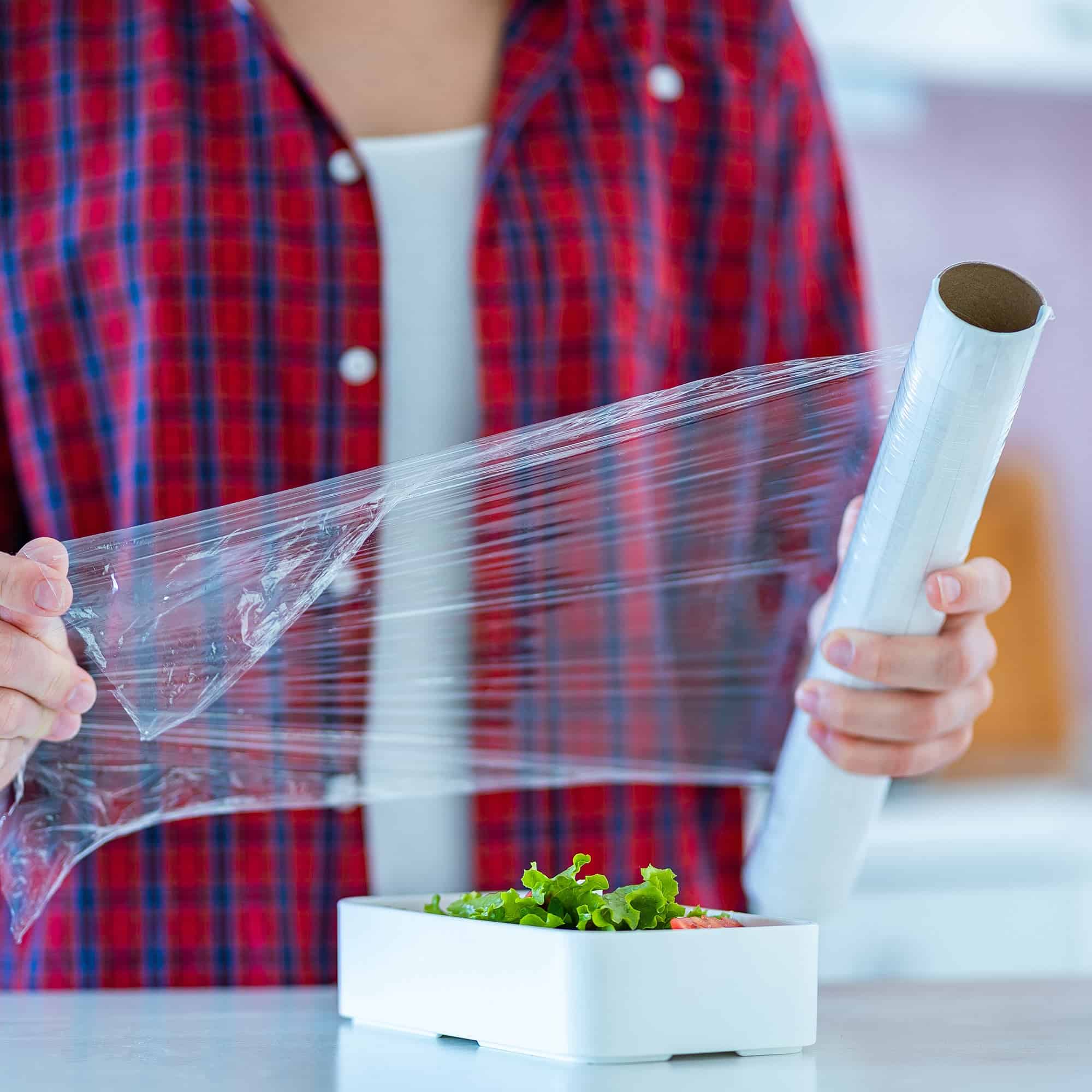 Certified Compostable
Cling Wrap
Responsible Products wraps are perfect for keeping your foods fresh!
This compostable cling wrap is extra strength and so durable that it can withstand both hot and cold temperatures... yes, including the freezer! It blocks out air and keeps in moisture to prevent freezer burn and prevent the transfer of odors.
Certified Compostable
Kitchen Bin Liners
Make an immediate impact now towards diverting organic food waste from landfills and preserving our most precious natural resources. Made from a propriety blend of renewable and synthetic materials that are certified compostable, these are an excellent eco-friendly solution!